the Team
---
---
The company customer connectors
connect companies and their customers on the Internet with connect-film series.
Behind co3film are the three founders with a network of experts who belong to the premier league of German film and television production. This means that we have the right experts for every topic and bring your information to the point in a clear and understandable way.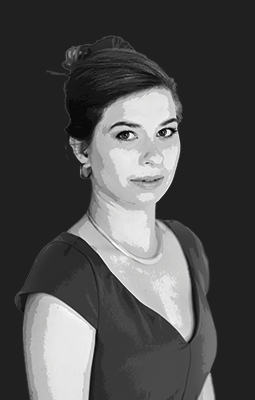 ---
Claudia
Wittig
TV Producer and Editor
studied media science, has been shooting and editing freelance since 2011 in various television formats and in other moving image genres. She has also produced image and event films for major corporations.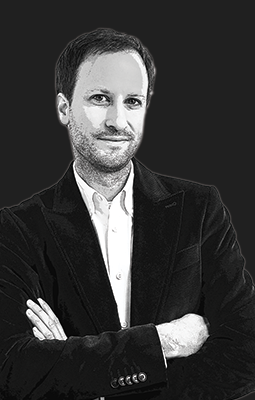 ---
Ansgar
Otto
Graduate cameraman (FH)
has been working for private and public broadcasters for almost 20 years, advising and planning television productions, making films for companies and creating images for some of the most successful German television programmes.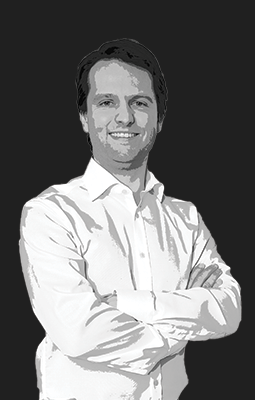 ---
Andreas
Blümlein
media scientist
had the idea for this company, inspired by his work in television and programming his own search engine
---